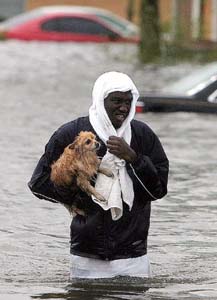 Animal Crisis Team
Edit
Recent disasters: 


Previous disasters: 
   Nashville,TN flooding May 2010
   Deepwater Horizon oil spill April 20, 2010
   Discussion on ACT-FaceBook

Animal Crisis Team is a non-profit organization formed to aid all animals in the event of a natural or man made disaster.
Please read the introductions to ACT below. To familiarize yourself with this wiki view the Site map. To get involved, visit the Community portal. If you are a new wiki user, visit the resources linked on the Help page.
ACT Web Site
Edit
ACT Contact Information
Edit
Animal Crisis Team
PO Box 7415
Spanish Fort, AL 36577-7415
Announcements
Edit
August 25, 2006

New name - ACT Animal Crisis Team

April 1, 2006

This wiki was started at Wikia.com.
Contact the wiki admin if you have problems.
Vist the Community portal to participate.
Ad blocker interference detected!
Wikia is a free-to-use site that makes money from advertising. We have a modified experience for viewers using ad blockers

Wikia is not accessible if you've made further modifications. Remove the custom ad blocker rule(s) and the page will load as expected.